Sustainable technology and organisation
In close cooperation with different organizations both in the Netherlands and abroad, we are in the process of developing an efficient and sustainable method of converting waste into green gas.
For further information please visit the section 'Projects'.

Bareau's core activities:
Laboratory for the development of AHPD technology

Engineering firm for development of treatment processes

Realization and exploitation of green gas plants

Training and reintegration at HBO+ (higher professional education +) level

 
The Green gas plant: AHPD-technology in short.
Over the past years, Bareau developed the 'Auto generative High Pressure Digestion' technology,
in short, AHPD.
Principally, AHPD-technology is a fermentation plant. By using high pressure, water is purified and organic waste is processed into green gas. As soon as the reactor is brought up to temperature it can switch itself on; auto generatively so to speak.
"It is like brewing beer," says Kirsten Zagt, process technology engineer and CEO at Bareau.
"Under high pressure in an airtight vessel, micro-organisms turn sugar into alcohol and CO2.
"We do the same but replace the sugar by organic waste, which is converted into green gas:
 a Green gas brewery."

AHPD, AH2PD, AH3PD 

Next to organic waste, our digester can also process hydrogen and CO2 into green gas.
We call this AH2PD. Hydrogen can be obtained from electricity and water via electrolysis; a sensible way to retain surpluses of sustainable power. The required CO2 is already partly present in the fermentation tank and can be supplemented with external CO2; AH3PD.
Green gas produced with AHPD technology, is of high quality and can therefore directly be fed into the current gas network. If AHPD-technology would be implemented on a large scale, 50% of the current natural gas use could be replaced by green gas.
Organically degradable waste flows like wastewater, sewage sludge and residual flows originating from the agricultural sector and the food industry, are currently perceived as environmentally harmful and costly items. However, with the AHPD technology we transform these waste flows into valuable resources for green gas production.
All energy from these waste flows is reclaimed. Usable residual substances such as nitrogen and phosphate are reclaimed too and can be used as raw materials, for instance for artificial fertilizer.
In this way, the Green Gas Brewery also works as a treatment plant.
Bareau have been awarded several innovation prices for their sustainable AHPD technology.
For more information, please visit the section 'Awards and publications'.
AHPD-technology by Bareau, for professionals.
How it all started: the genie out of the bottle
When Kirsten Zagt was working for consultancy and engineering company Witteveen and Bos, they were in the process of designing new sewage plants in The Netherlands; the first biological phosphate recovery sewage plants, later followed by many others. Significant research was needed in preparation of the designs.
"For that purpose we filled a plastic soft drink bottle with fully fermented sludge from the Haarlem Waarderpolder sewage plant in the Spring of 1995" says Kirsten. "We wanted to examine the composition in order to establish the fermentation process".
"The bottle exploded over the weekend; we assumed that pressure of around 18 bar had built up by extremophilic bacteria. A particular phenomenon; micro-organisms can apparently create substantial energy and continue to produce gas despite the pressure that is built up" 
In a joint project later on, doctoral candidate at WUR University Ralph Lindeboom managed to build up as much as 90 bar bio-pressure in a special reactor, without the use of a pump! We have 'tamed' this primal force to power different biophysical and chemical processes like dissolving carbon dioxide (as in a brewery) and to power the filters.
The exploded soft drink bottle became the source of inspiration for the AHPD technology.
Our team
Since 2006, Bareau's multi-disciplinary team has been designing, developing and operating the AHPD technology. Different projects enable us to develop and further mature the technology step by step.
We have in-house experience and knowledge of project management, funding, process technology, mechanical engineering, electrical engineering, automation, economics, procurement, implementation and operation.
Meet Bareau's project managers!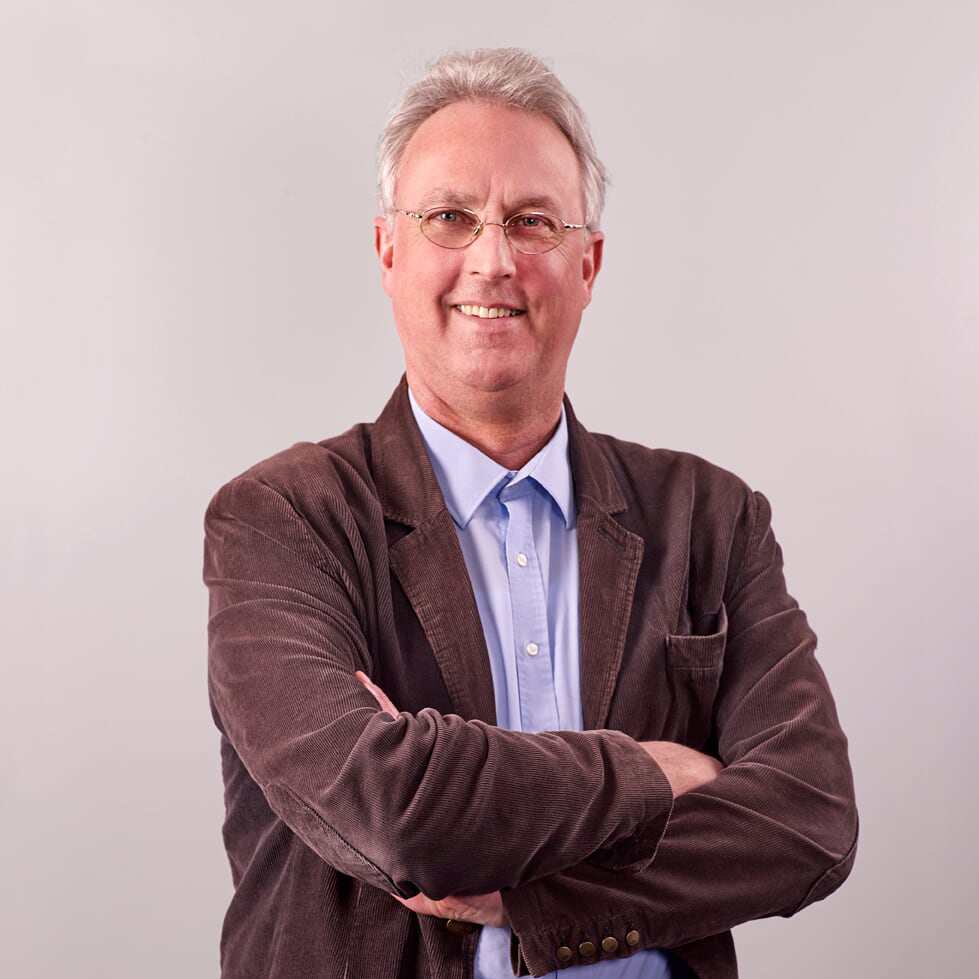 Kirsten Zagt
CEO Bareau and project manager R&D at EnTranCe
+31681501470
kirsten.zagt@bareau.nl
LinkedIn


Dries van Gemert
Project manager CO2-negative: research AHPD Drenthe
Mission
We have made it our mission to develop a sustainable energy supply by using innovation and integration of biotechnology, water technology and energy technology.